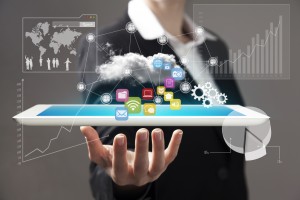 In regards to Making Tax Digital (MTD) for VAT, Prelude is now fully compliant with HMRC's specifications for accounting software.
You can now submit MTD VAT Tax Returns via Prelude. Still not sure what you need to do to get ready? Please read the following articles for guidance:
As the articles above highlight, before you get going for MTD for VAT, you must contact HMRC, and wait for them to respond. Please visit the following links:
All set-up and ready to go?  Log into Prelude, go to 'Menu', select 'Config' and then choose 'Configure VAT'.
Still need assistance?  E-mail Prelude via info@preludeaccounts.com
Are you an Accountant? Please contact Steve Maitland-Thomas via smt@prelude.software
Don't have a Prelude account? Set one up for FREE via: http://preludeaccounts.com/free-trial/